*waves*
Look what I have found for you and I wanted to Share!
I love some of the stuff here its is super cute and more of the Kawaii Deco Fea Kei Style of Japanese Fashion.
Here are a few photo of the goodies!

*o_o*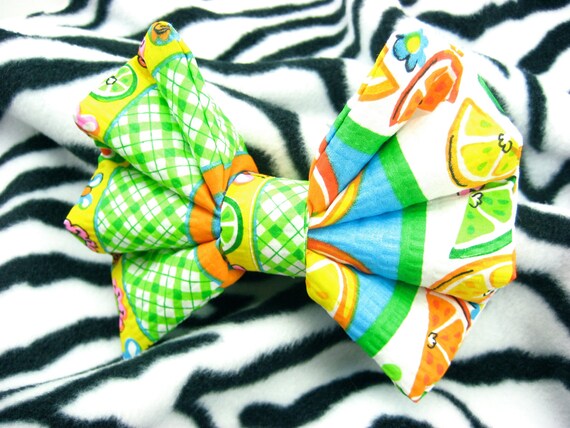 Sweet!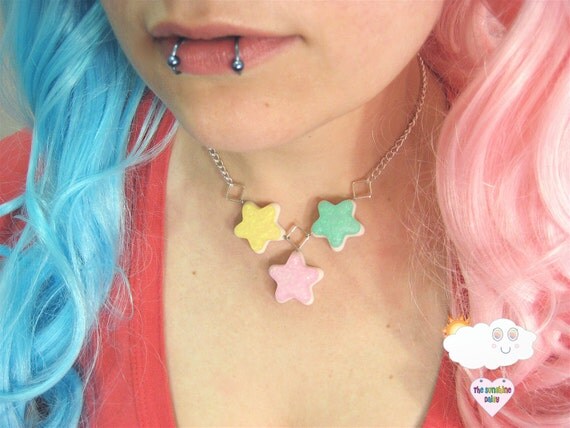 Pretty!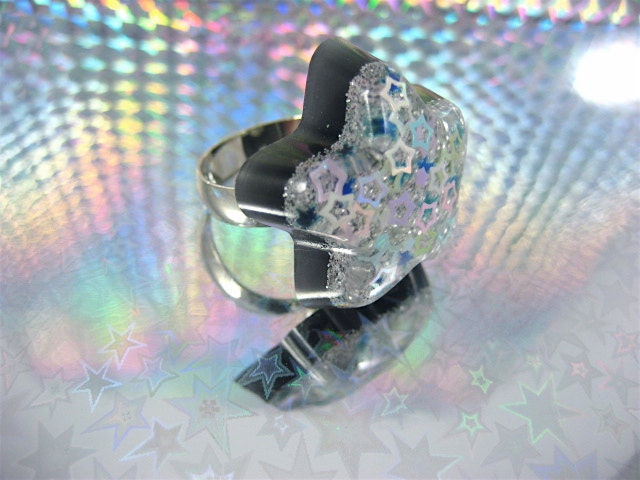 Oh so Shiny!

I really like to explore styles and Id love to try the pastel colours out myself.
Im more into dark than pastel but maybe I can make it my own with my own Kawaii flare?!
Oh!
I almost for got this Friday 13th they have a sale on.
With Discount Code
And tell them Tartan Sent you!
With Esty Shop you sure can stay Super Cute!
Till Later
Stay Super Kawaii
Tartan
x